DGF teaches all girls that they have PURPOSE.
Our mission is to shift the mindset of at-risk girls and help them align with their true purpose and unlock their gifts by providing access to community resources and experiences which engage, encourage, empower and enrich their lives.
Our vision is to create an environment of love, compassion and acceptance in which all girls can grow and thrive!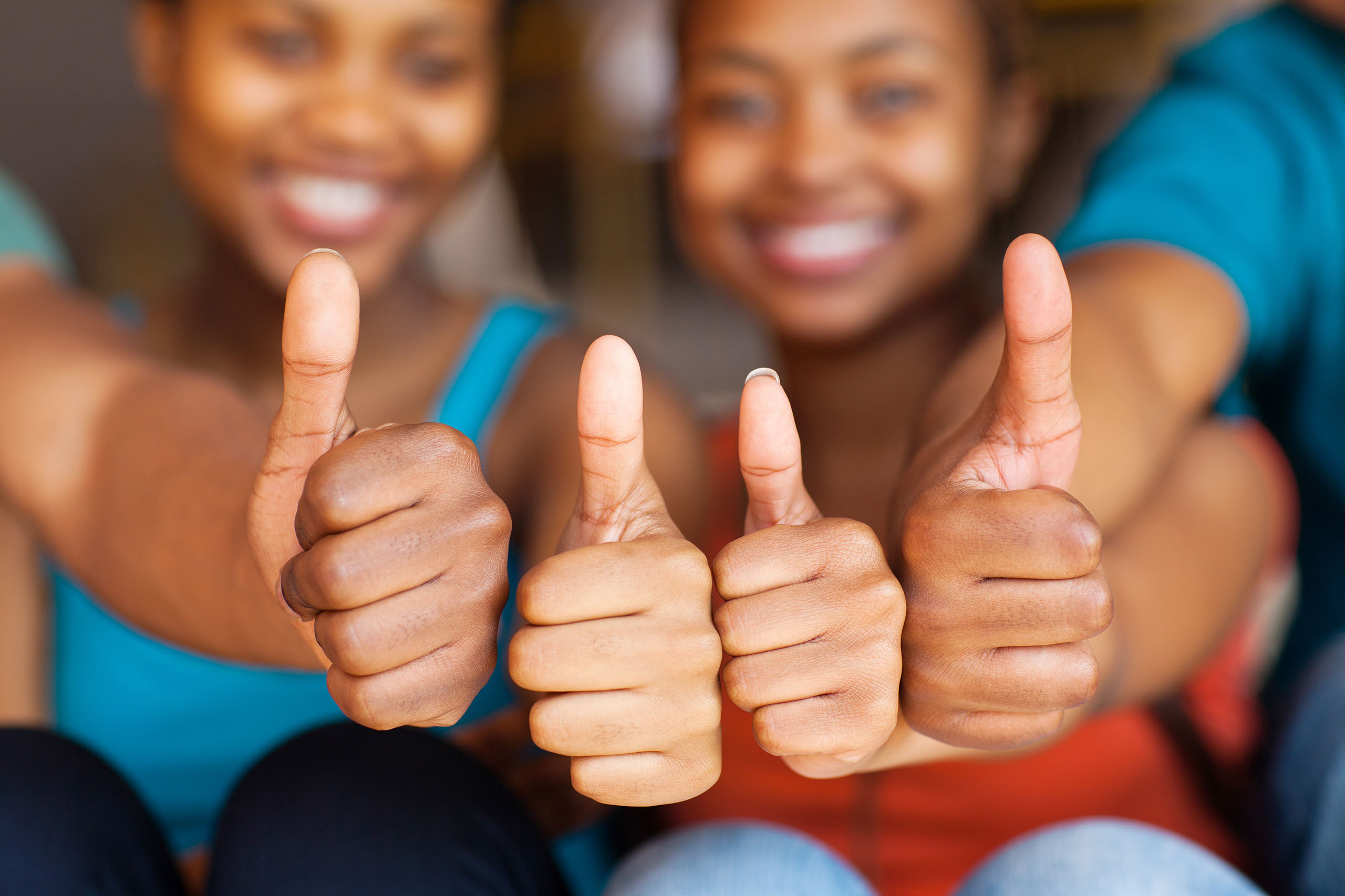 ABOUT OUR FOUNDER
Adriane Farley was born and raised in Atlanta, GA. As a young girl, she dealt with the ups and downs in school. She experienced bullying and low self-esteem. As she was going through these things in life, she didn't understand what her purpose was in life. Adriane struggled with life as a young lady and became suicidal at the age of 15 years old. When her parents discovered this, they were devastated about this and made sure this would never occur again.
In August 2005, she founded We Can Do All Things Inc and developed Diamond Girlz Forever program. She joined partnerships with Clayton County Juvenile Court System, Rockdale Public School, and Clayton County School Systems. Diamond Girlz Forever has received numerous awards for their community commitment. They received the Xernona Clayton award for the Community Achievement award, STAR Community Award from Alpha Kappa Alpha-Chi Tau Omega, and many others. Adriane Farley is raising her beautiful 8-year daughter Alyssa Farley to become a future Diamond Girl Forever.